If you're behind on what's happening with the robot uprising, have no fear. Here's a quick look at some of the weirdest and wildest artificial intelligence news from the past week.
Humane drops its new AI pin. WTF is this thing?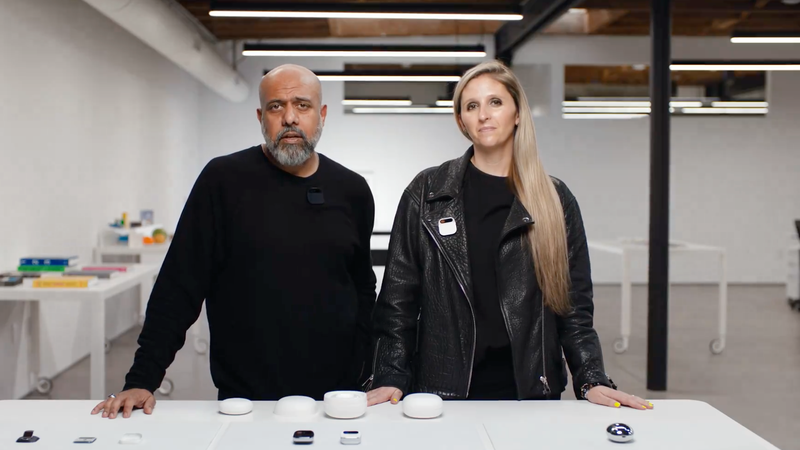 For months, a startup called Humane has been hyping its new device, which it claims is going to change humanity's relationship with computing. The AI pin, which its creators say could "kill" the smartphone, is a wearable that presents a whole new approach to interactive tech. How does it work? We have a rundown on the weird new gadget, should you be interested.
Everybody say hi to Grok (or don't)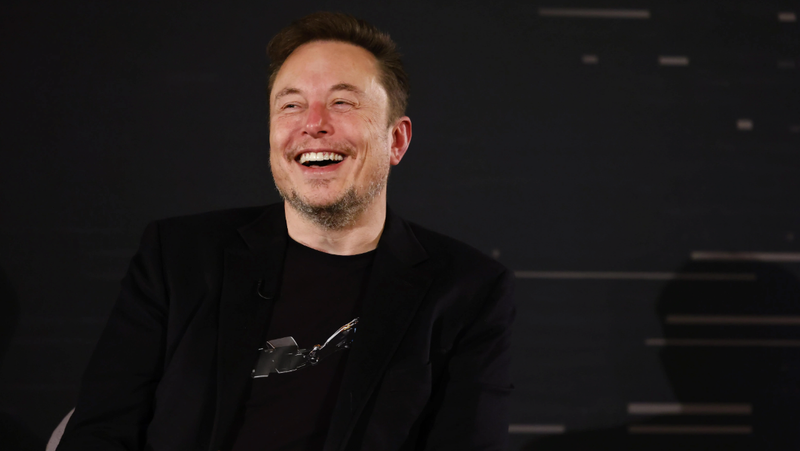 Every tech company in Silicon Valley is currently rushing to release an AI chatbot, so it makes sense that Elon Musk would release his own. Therefore, we now have Grok, a profane little bot from Musk's xAI startup, that distinguishes itself mostly by saying what others won't (Musk has dubbed it the "anti-woke" alternative to other, more polite large language models). That seems pretty on brand for Elon, who once referred to himself as a "free speech absolutist" and has leaned heavily into his identity as an online troll in recent years.
Cruise's robotaxi business actually held aloft by team of remote (human) assistants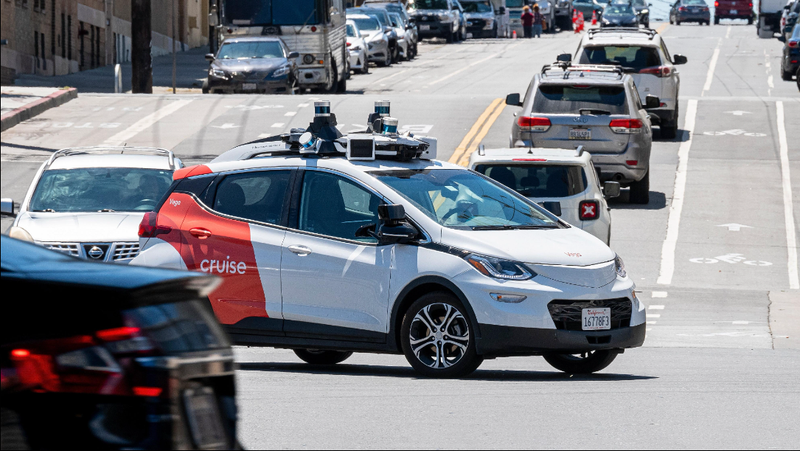 Cruise, the robotaxi company owned by General Motors, has been forced to downsize its operations over the past few weeks after a slew of crashes,. Over the weekend, the automated travel company suffered yet another humiliation: a New York Times article revealed that its self-driving vehicles aren't actually driving themselves—at least, not all the time. Instead, teams of remote (human) assistants are tasked with helping the vehicles out of a jam when they run into particularly tricky driving situations.
OpenAI introduces: Dev Day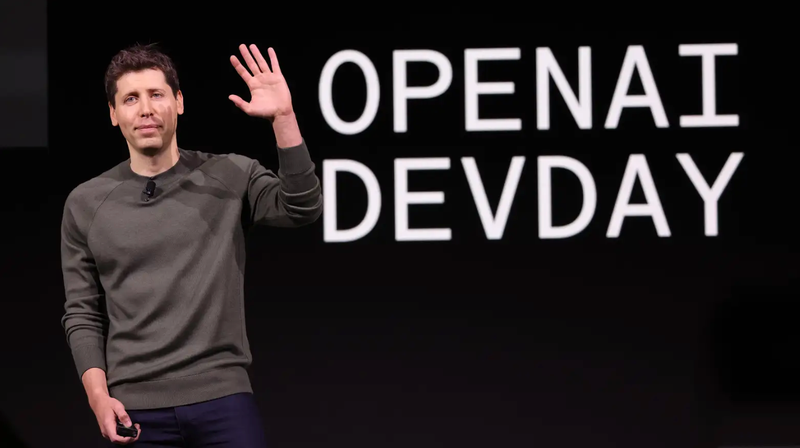 This week, OpenAI had one of its biggest public-facing events yet, with the launch of Dev Day, the company's own developer conference. The event saw the company reveal a number of new products and features, including customizable GPTs and something called "GPT-4 Turbo." Maxwell Zeff has the full story.
Did someone try to hack OpenAI?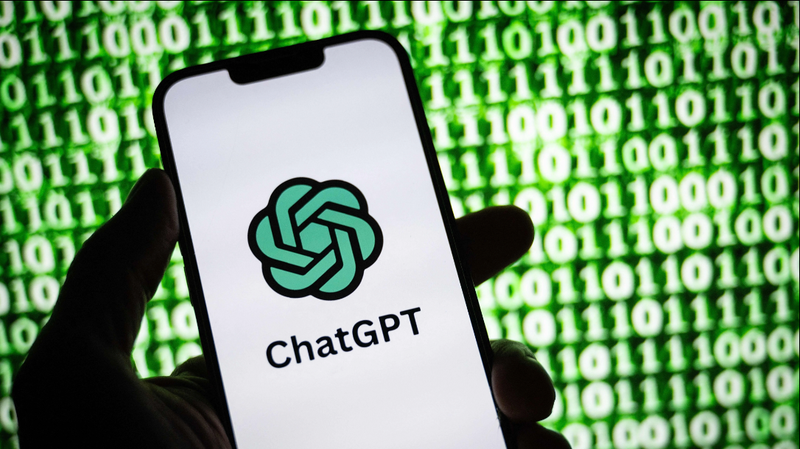 At the same time that OpenAI was enjoying its moment in the sun, the powerful startup suffered what it claimed was a cyberattack. On Wednesday, the company said it had been impacted by a global DDoS attack that temporarily took down ChatGPT and its API all over the world. Sam Altman, the startup's CEO, said that the attack briefly delayed the rollout of the company's new customizable chatbots.
Marc Andreessen: AI regulations could make me slightly less rich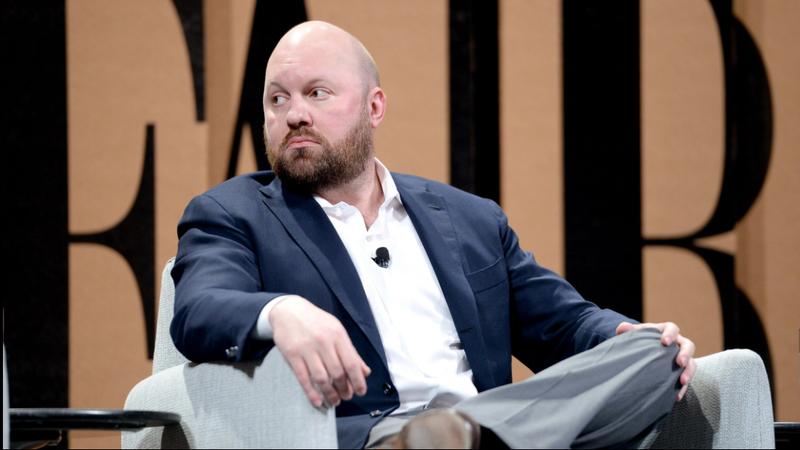 Marc Andreessen, big-time tech investor and co-founder of venture capital giant Andreessen Horowitz, is pretty worried about copyright regulations for the AI industry (as in, he doesn't want them to happen). As the US Copyright Office mulls potential protections for people whose material has been sucked up for use in AI algorithm training, Andreessen's company submitted a comment to the government, melodramatically arguing that any new regulations could "kill" the emergent AI industry (which, of course, would lead to less profits for companies like Andreessen Horowitz, which have invested heavily in AI).
---
The Cheapest NBN 50 Plans
It's the most popular NBN speed in Australia for a reason. Here are the cheapest plans available.
At Gizmodo, we independently select and write about stuff we love and think you'll like too. We have affiliate and advertising partnerships, which means we may collect a share of sales or other compensation from the links on this page. BTW – prices are accurate and items in stock at the time of posting.