If you're behind on what's happening with the robot uprising, have no fear. Here's a quick look at some of the weirdest and wildest artificial intelligence news from the past week.
Cambridge Dictionary's word of the year is AI-centric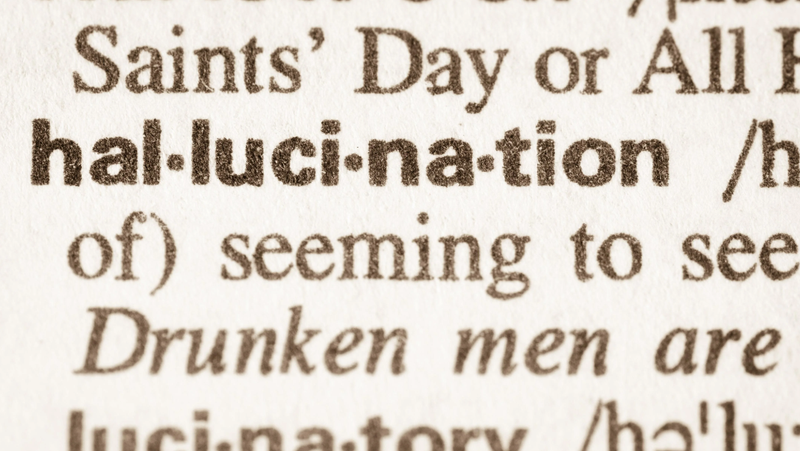 Cambridge Dictionary's word of the year for 2023 is "hallucinate," as in the kind of hallucinations that an AI chatbot might have. I had some thoughts and feelings about it.
YouTube is coming for the AI Drakes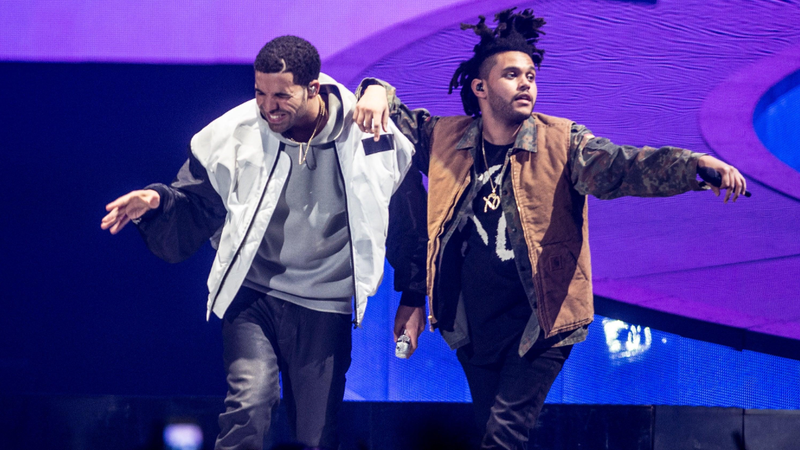 After vague moves toward embracing the weird new trend of AI-generated music, YouTube appears to have changed its mind and is now coming for the AI Drakes of the world. "We're…introducing the ability for our music partners to request the removal of AI-generated music content that mimics an artist's unique singing or rapping voice," said YouTube in a blog post published this week. In essence, the video-hosting platform is making it easier for AI content to get kicked off its platform.
ChatGPT Plus is wigging out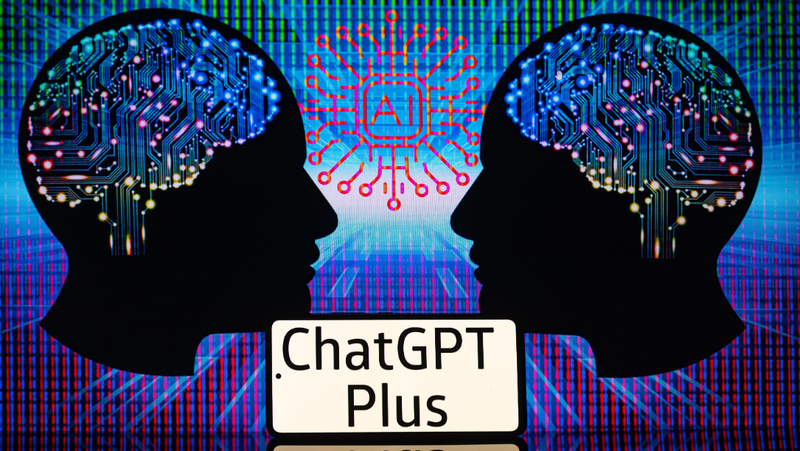 OpenAI wants you to think it is just toooo popular. This week, the startup had to temporarily halt new sign-ups for its most advanced chatbot, ChatGPT Plus, after a rush of new users apparently started causing trouble for the platform. The new sign-ups came after last week's Dev Day, when Sam Altman unveiled the new version of the product to the public. Of course, the pause on new sign-ups also came after a number of other troubles, including an alleged DDoS attack and a bevy of power outages connected to the service.
Robots doctors won't be a thing for a very long time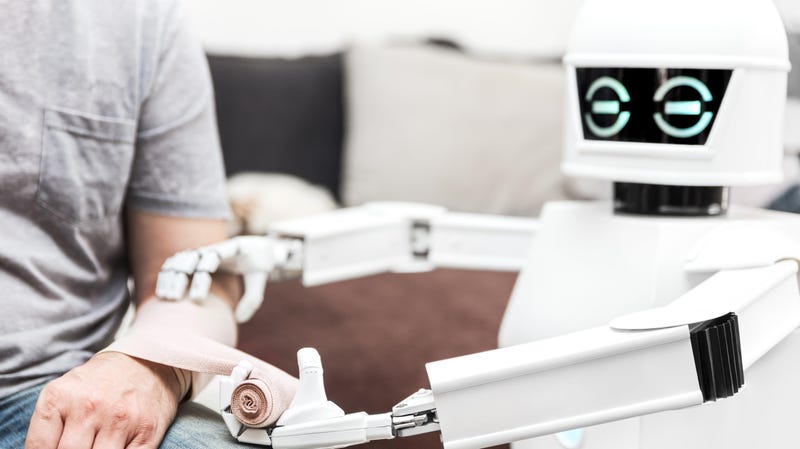 Our staffer Tom Germain investigated how artificial intelligence is impacting the world of healthcare and medicine. Suffice it to say, I think most doctors' job security is pretty solid. You can check out the details in this week's video.
Microsoft starts making its own AI chips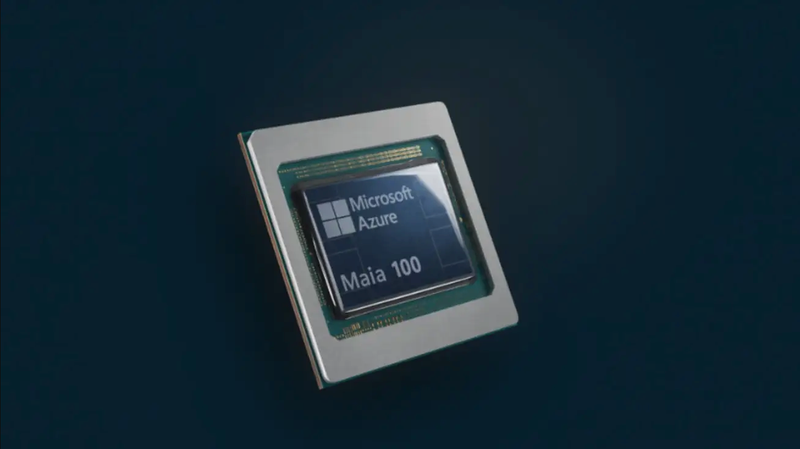 AI chips—the semiconductors that fuel the training of high-octane AI algorithms—are a hot commodity these days, and companies are doing everything in their power to get their hands on them. In Microsoft's case, the company has decided to cut out the production middleman and just make its own. The chips will be used to power the company's Azure, Copilot, and ChatGPT, CEO Satya Nadella said this week at the firm's Ignite conference.
Google has a new AI weatherman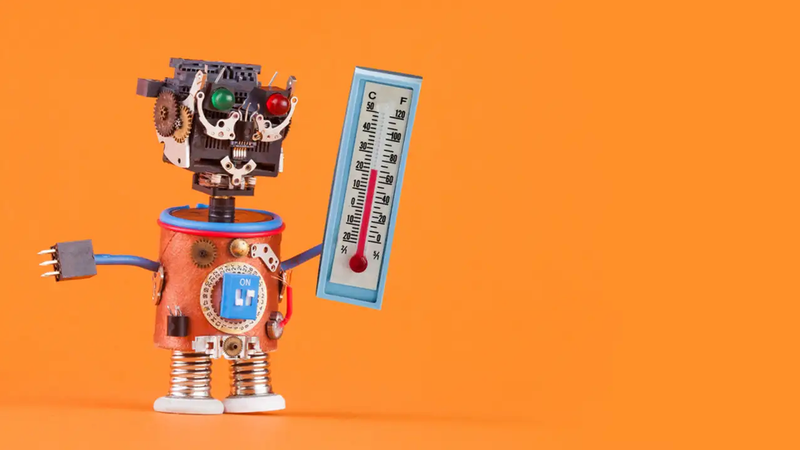 You can now add "weathermen" to the long list of people who are afraid that a software program might steal their job. Google just launched GraphCast, a new AI program that predicts the weather. This program will supposedly provide 10-day weather projections that are more accurate than the typical weather app you might have on your phone.
The SAG-AFTRA strike is over but did it fix Hollywood's AI anxiety?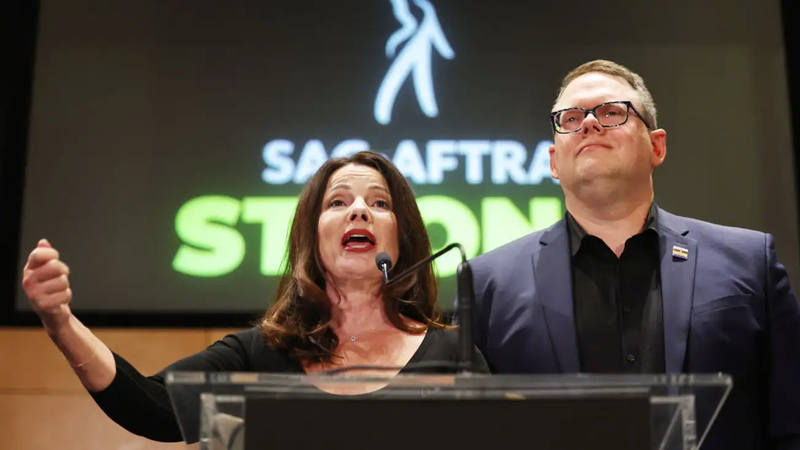 SAG-AFTRA, Hollywood's actors' union, has ended its strike, but the new deal struck between itself and the big studios may not totally sate thespians' concerns over artificial intelligence. Our breakdown from this week shows some of the unanswered questions about the technology that the entertainment industry will still have to grapple with as a result of the new contract.